Services
Gift Card Solutions
Loyalty Card Solutions
Newsletter Archive
Welcome to Prairie Trail Software, Inc.
Offering Custom Gift and Loyalty Software Solutions.
Gift and Loyalty cards and their processing come in a wide variety of styles, prices, and capabilities. We offer both a single store solution and a web based server - both do not have any per transaction fees. To figure out which solution is best for you, check out the various solutions to the left.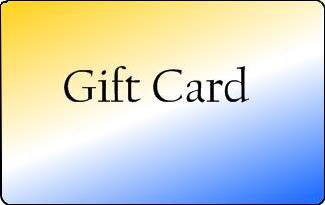 Gift cards can be done in a wide number of ways. To help you, we have an overview of how gift cards function in the Gift Card Software Overview. Then, you can find a discussion of the different types of gift cards in Different Types of Gift Cards. Of those types, we offer a Single Merchant System which works for most stores. However, if you have multiple stores, then you will need the Multiple Store Systems.
Loyalty cards have even more variety to them. To handle all this variety, we offer a system which has a lot of flexibility. You can find more in Types of Loyalty Systems.
Since we are a custom software developer, any of our product offerings can be customized to meet your needs. See Services for more information about our custom capabilities.
If you have any questions please call.
Prairie Trail Software, Inc. is a registered Microsoft Partner Program member.